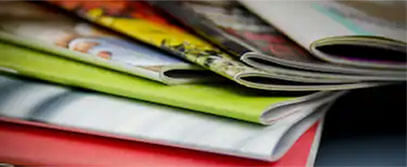 Research

Publication Consultancy
Formulation of a list for relevant Journals indexed in ISI, Scopus, Thomson Reuters, PUBMED and other recognized bodies.
Re Development of the Complete Research as per the Standard of Submission for the Selected Journal by the Authorship.
Coordination with the Editorial office of the Journal/Publisher until your Research is Accepted and Released.